Artist books allow exploration and
become objects of art. There is the moment when one wants to construct books, with words or without words. With illustrations, or perhaps not. Manipulating found objects into the book form. Artist books are a natural progression for the writer and artist. Elizabeth Howard is continually exploring possibilities for binding, designing and making books.
Black & White Alphabet Project
The black & white alphabet project began with an assignment to design a book using the alphabet (twenty-six pages) in a bookbinding course at Cooper Union. Elizabeth Howard titled the book: Black and White Alphabet. Increasingly black and white seems to define our world. There is difficulty getting to gray through compromise, dialogue and a fear of losing our identity. She is working on a book of images and essays around black and white.
Red Book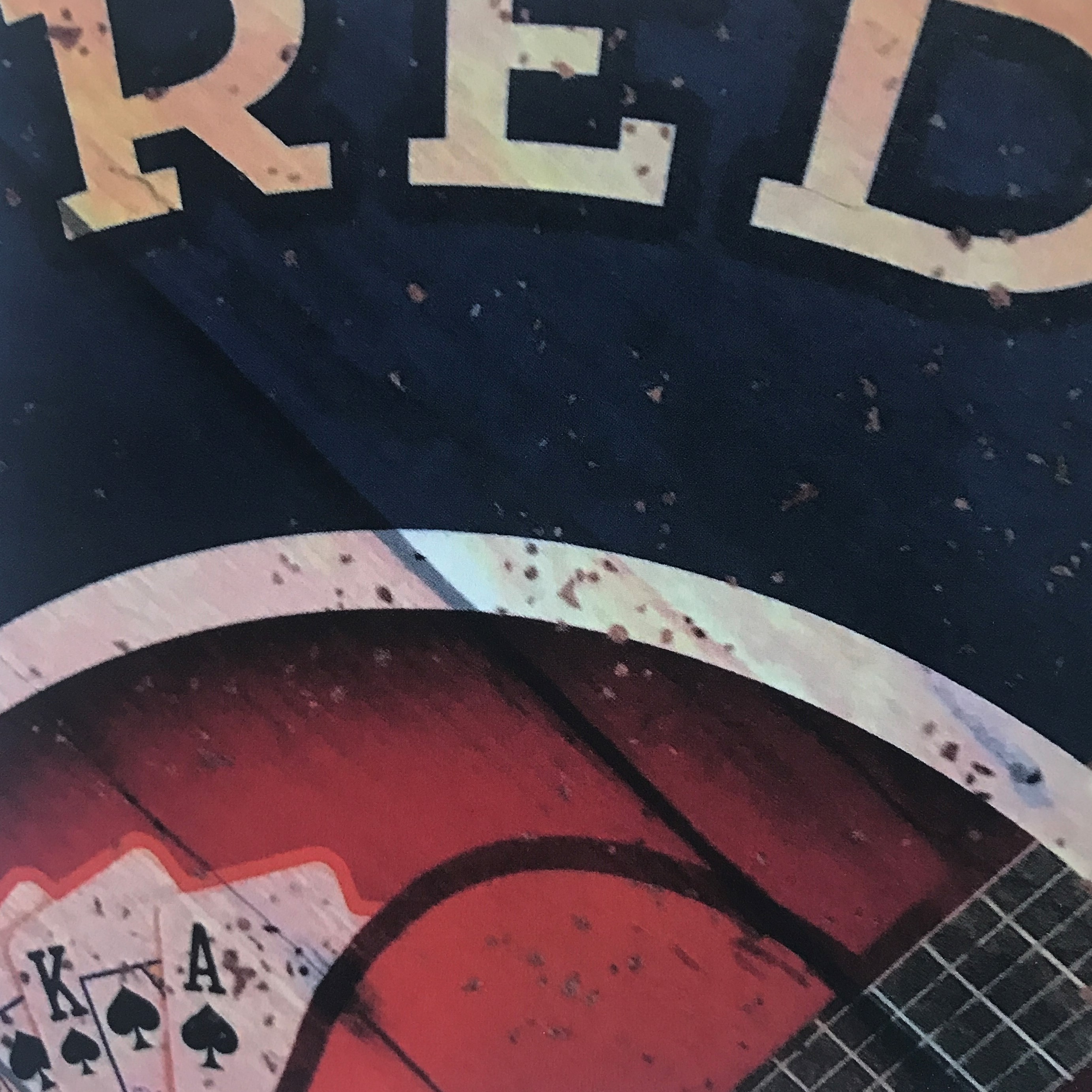 The Red Book grew out of the Black & White alphabet project.
Keith Smith, an artist and book designer, has kept notes about the books he has made from Book 1.  In 2000 he published 200 Books, An Annotated Bibliography (Keith Smith Books). To learn the art of bookmaking one needs to continually experiment with making books.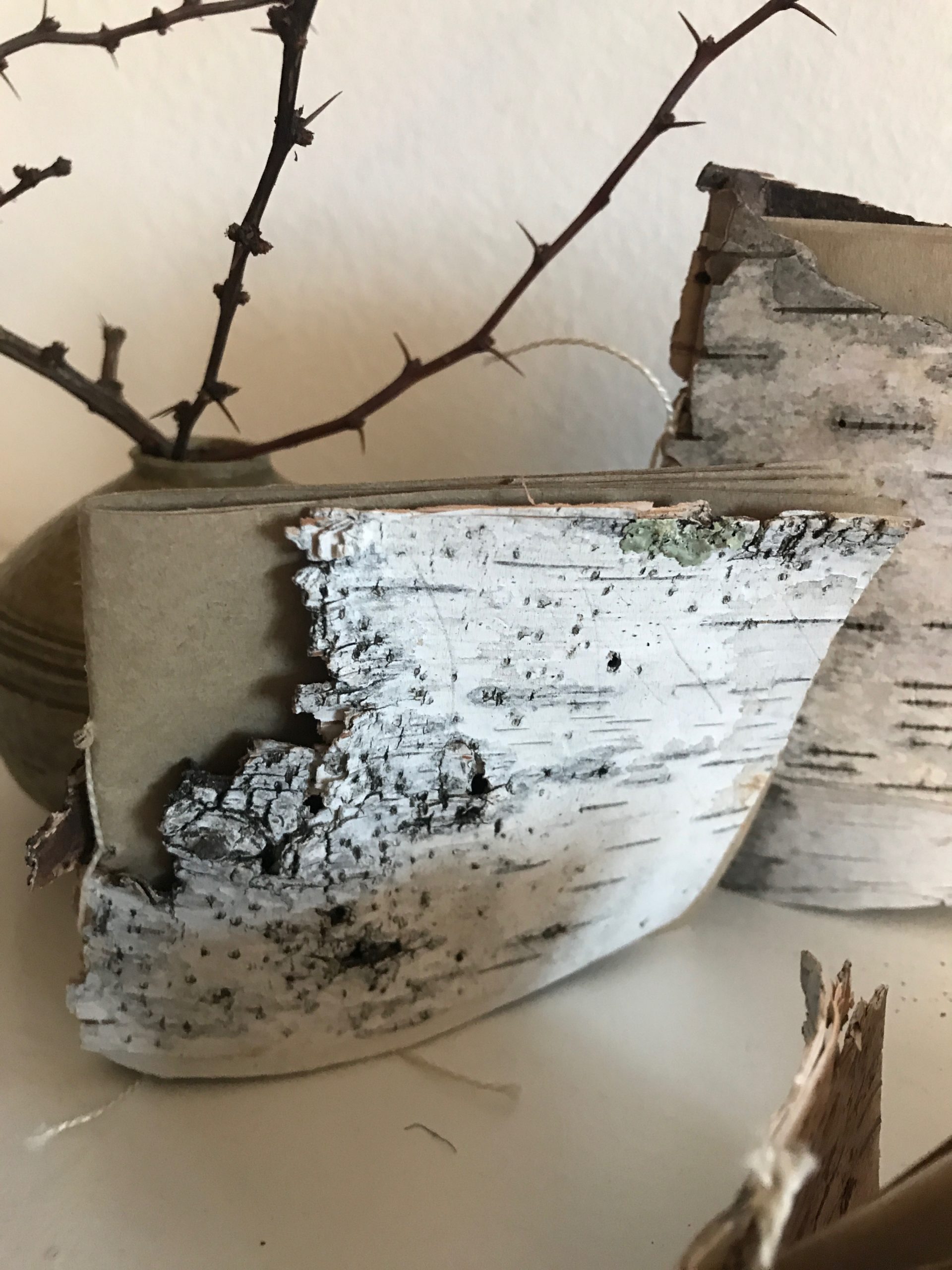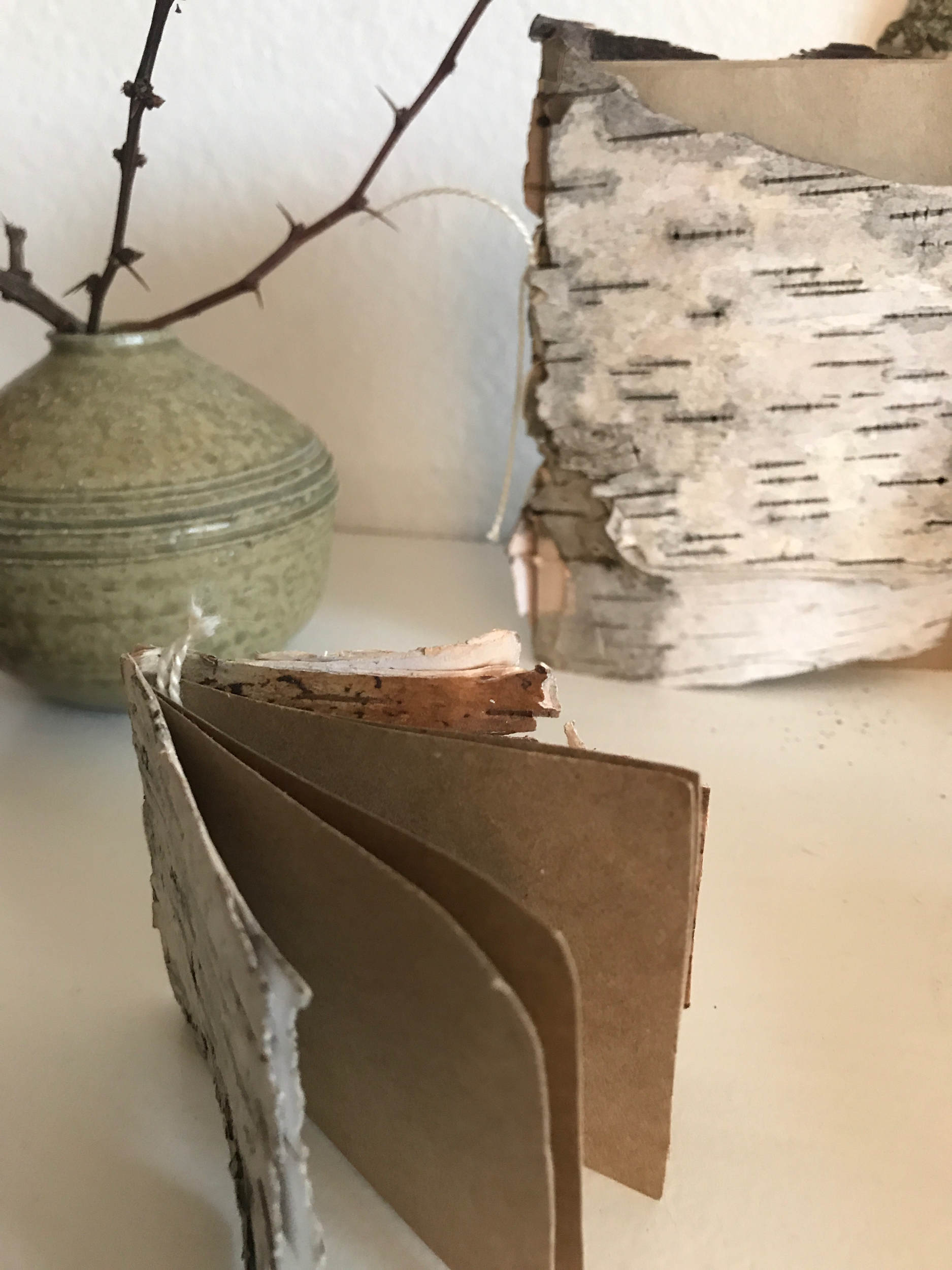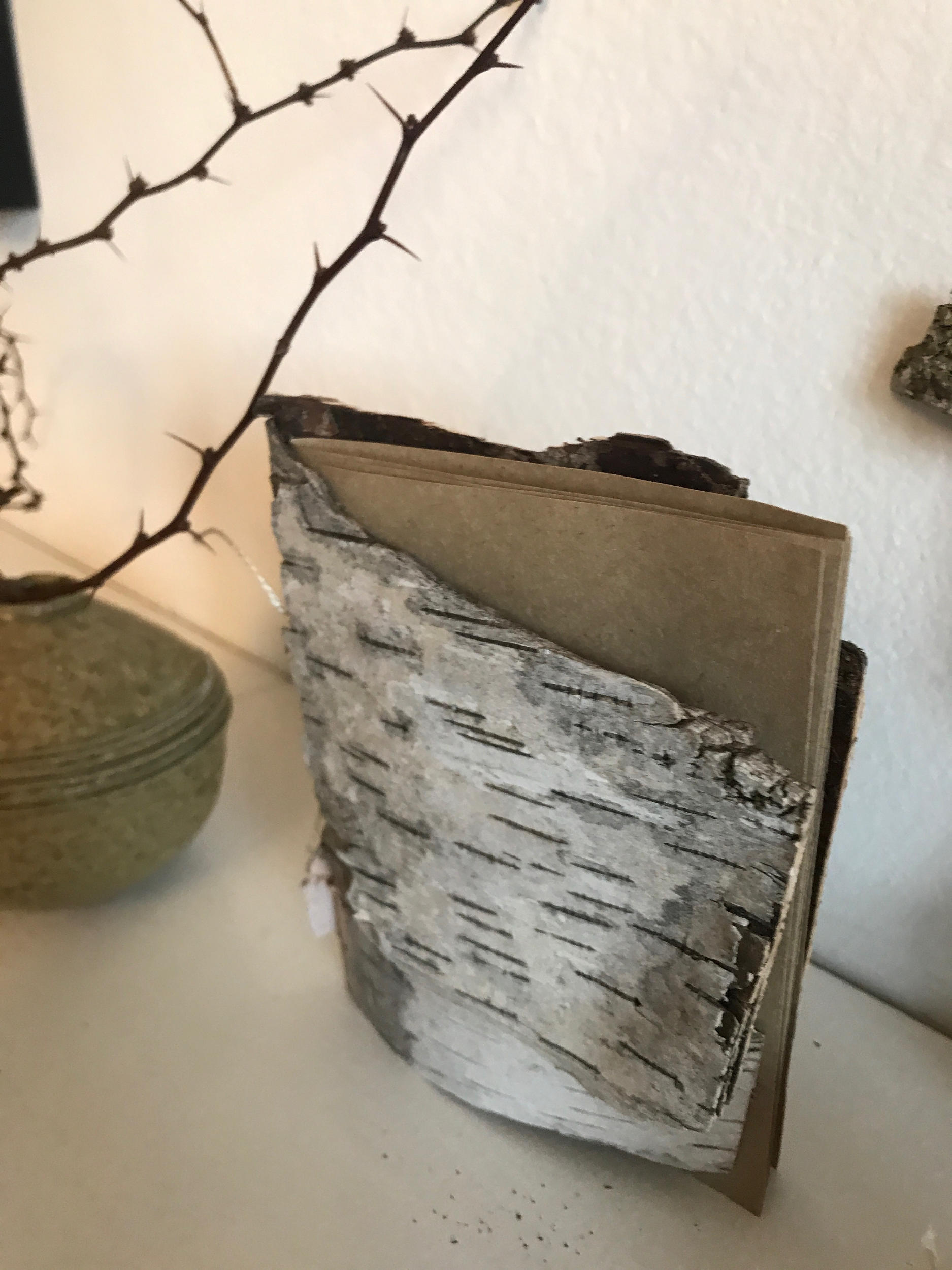 Birch Bark Books
Dublin, New Hampshire
August 2020
Edition of 10
Fragments
Elizabeth Howard, USA 
Fragments: It was a torrid spring. The landscape from my windows, looking across brownstones and buildings, high rise structures many of them, hadn't changed. What had changed was the sound. The streets were silent, pierced occasionally with the shrill of sirens. Ambulances, one after another carrying individuals, alone, to a hospital.  Or perhaps to a tent in Central Park where a temporary hospital had been set up. Refrigerated trucks, lined up one next to the other serving as morgues. New York City was the epicenter of COVID-19 then. April was the cruelest month. 
In August, I left for a month in the country. In a restored farmhouse on a hill overlooking the mountains. With a view across vast fields filled with Black-Eyed Susan's and Queen Anne's Lace. A sky that stretched down and above, vast enough to watch as the stars emerged. Glittering in the black heavens. Here the sounds were those of crickets, the birds in conversation and the wind whistling through the trees. 
Each morning, on a long walk, though the woods, I gathered rolls of white bark from fallen birch trees. In the evening I would pile a stack of books on top of the bark to flatten it. I wasn't in my studio and didn't have the appropriate tools for bookbinding. It didn't matter. Did any of us have the tools for dealing with what was unfolding? The politics, the pandemic, the death, one after another, of those who were Black. Just because? 
Inspired by jazz and the black night sky.
Black coal. Blue satin.
Blue suede shoes. Black velvet.
Hard and soft. Grief and pain.
2009, Greenville, South Carolina
Paper with linen cover
Inspired by forests and oceans
loss and remembrance.
2012, New York City
Linen cloth, vellum paper, magazine images
2010, New York City
Paper, rubber stamp, ink
2009, Greenville, South Carolina
Collage and paper