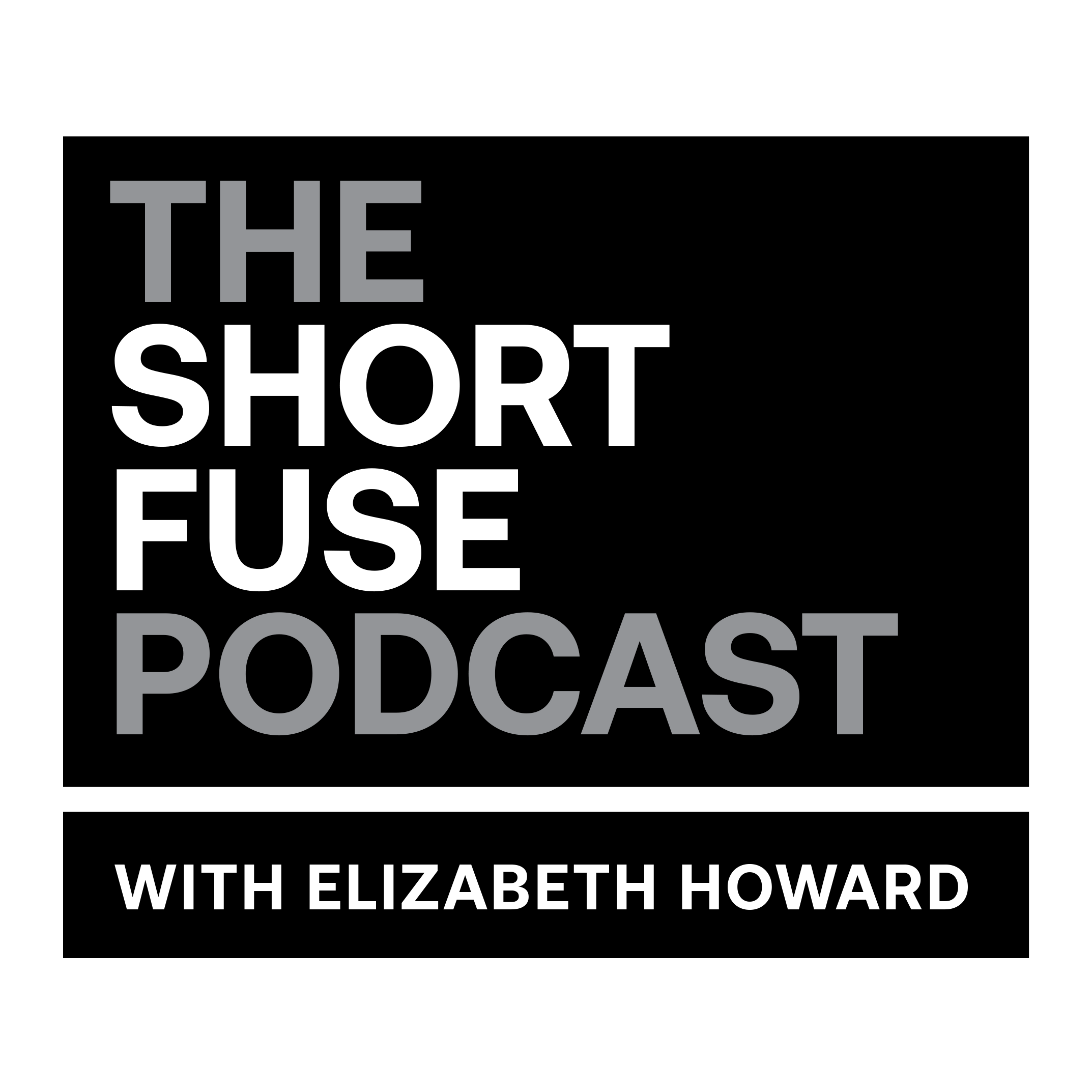 The Short Fuse Podcast, hosted and produced by Elizabeth Howard, offers arts commentary, exploring topics through both a cultural and social lens. Elizabeth engages artists, writers, playwrights, dancers, musicians and individuals who recognize, through their unique lens on the world, the power of the arts to affect change.
The Short Fuse Podcast varies music and formatting to reflect and enhance the conversation and explores pushing the audio podcast format into the new. The Short Fuse Podcast can be found on Spotify, Apple Podcasts, Simplecast or the Arts Fuse.
Artists are here to disturb the peace.
–James Baldwin
We engage.  We explore.  We ask questions.