Randall's Island Literary Program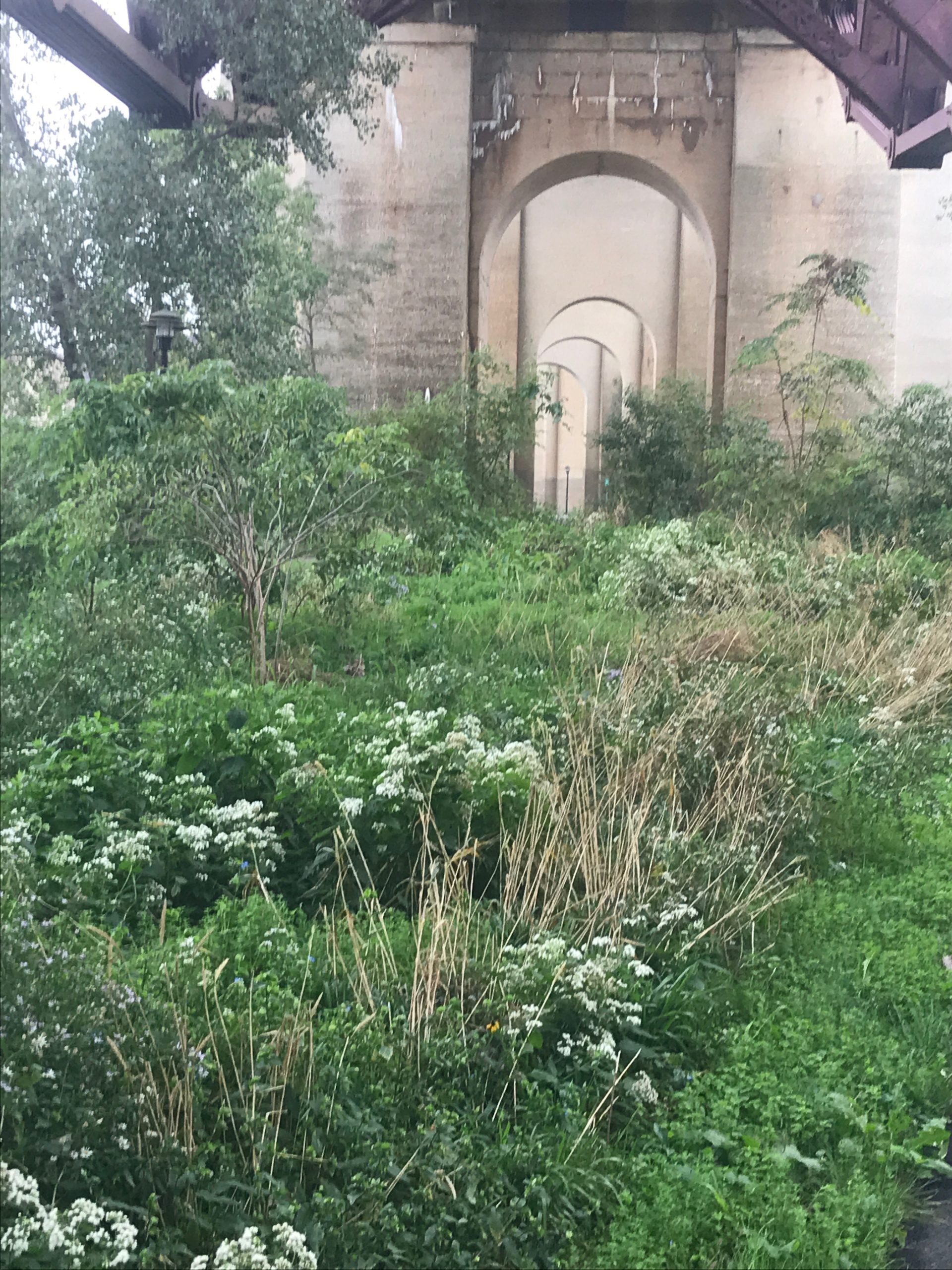 Elizabeth Howard is the writer in residence for the Randall's Island Park Alliance in New York City.  She is working with the staff to inaugurate a Literary Program.  The program began in January 2021 with four virtual programs around Helen MacDonald's  Vesper Flights.
Randall's Island Park offers vast acres of green space, woodlands, and  gardens running along the East and Harlem Rivers. It provides a contemplative place  for writers, historians, poets, and others who visit the Park as a refuge from the cacophony of life in New York City.​ Travelers along the Island's miles of waterfront pathways can experience stunning views of Manhattan, and the six bridges that span the sky and connect Randall's Island to the Bronx, Manhattan and Queens.
The Adventures of Tom Sawyer
A community reading project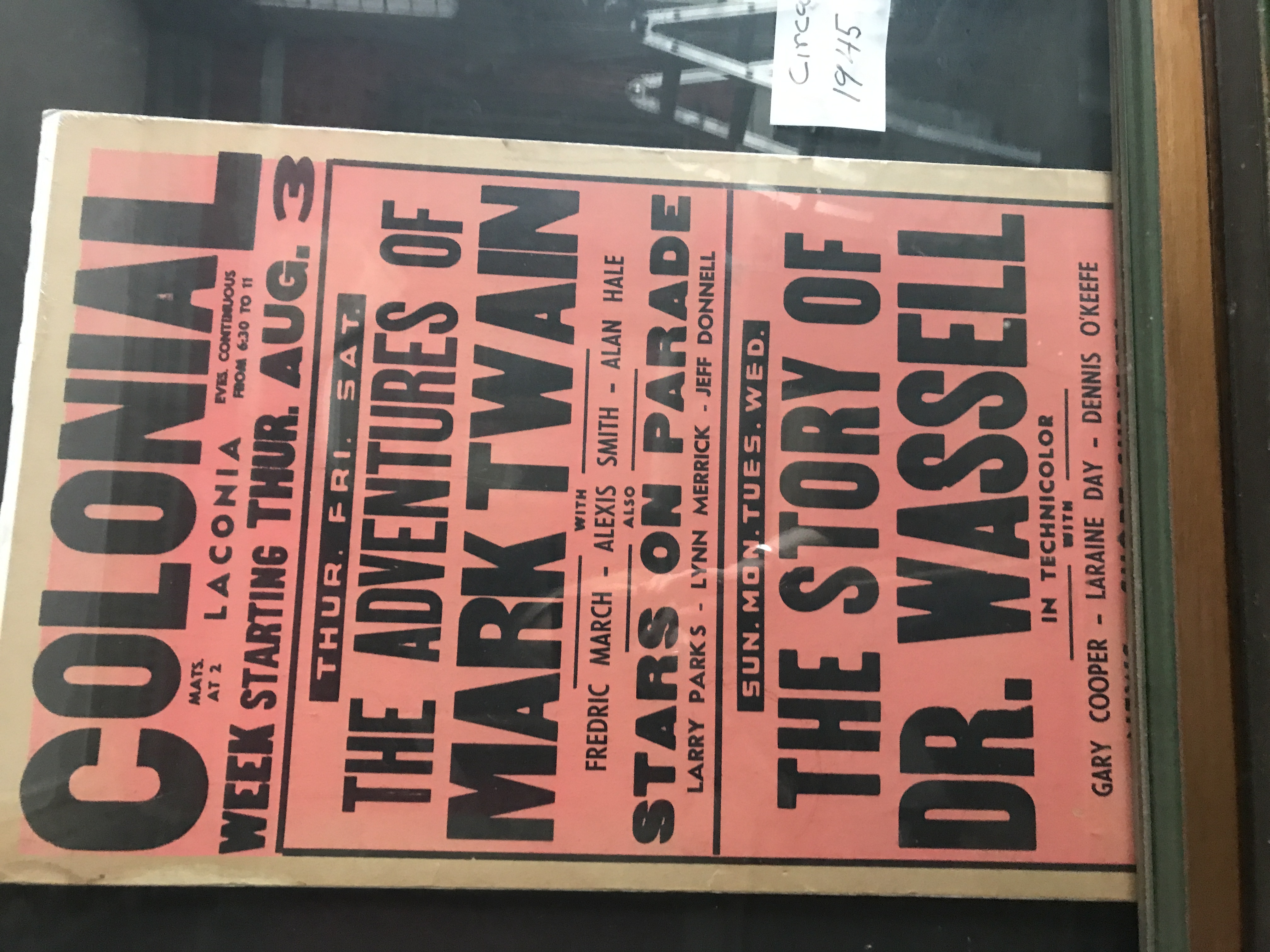 When restoration of the Colonial Theater began in Laconia, New Hampshire a poster featuring a Mark Twain program circa August 1945 was discovered. 
Elizabeth Howard organized and raised the funding for a community read of The Adventures of Tom Sawyer.  The reading began on Friday May 1 and continued for fourteen weeks, through July 24, 2020.  Each one of the 35 chapters was read aloud and posted on the Celebrate Laconia Facebook page. Prescott Farm Education and Environmental Center created an activity for each week that coordinated with the chapter being read and focused on Tom Sawyer's love of nature.  
Colonial Theater
Mayor's Advisory Committee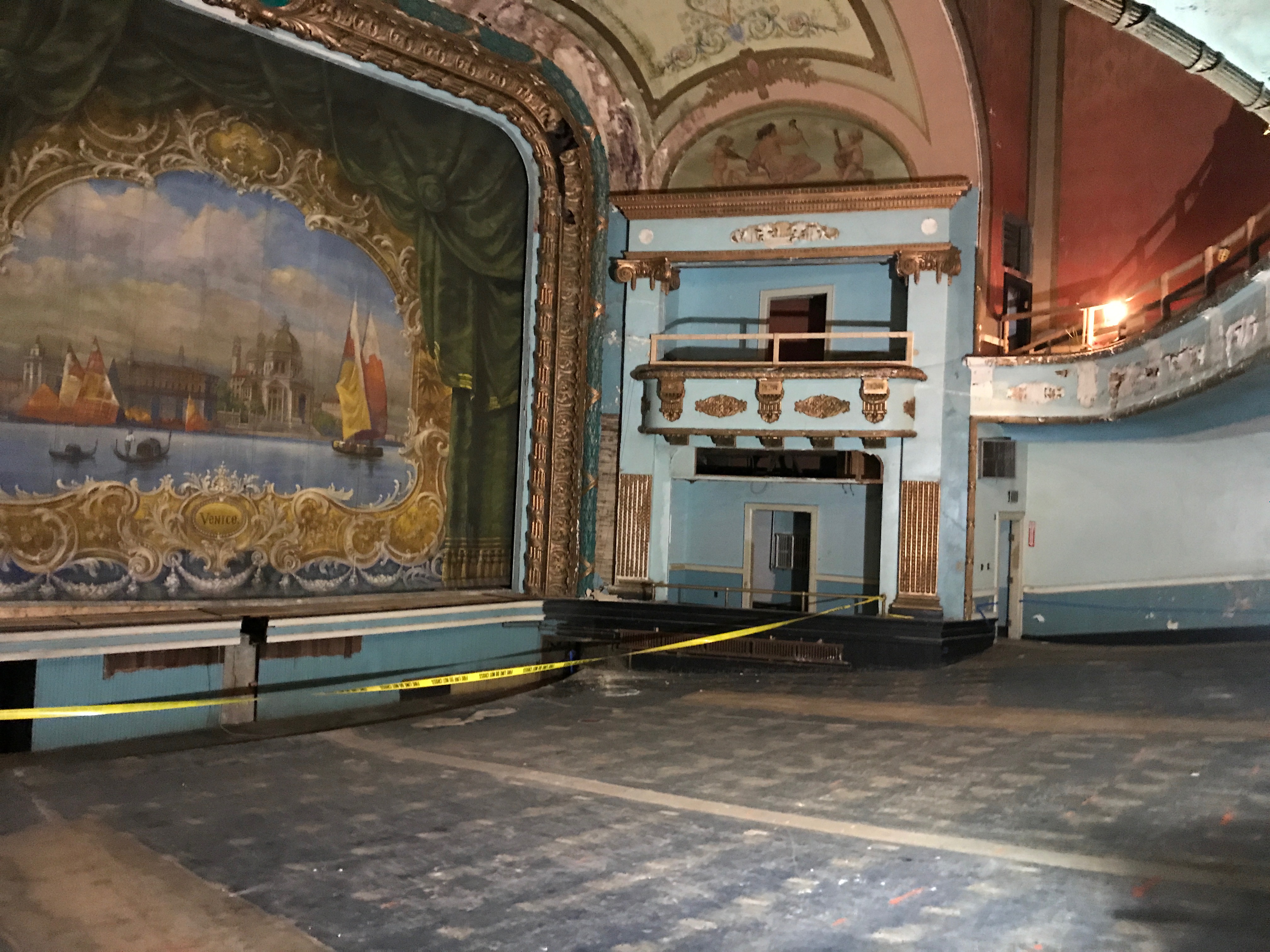 Elizabeth Howard is a member of Mayor Andrew Hosmer's Advisory Committee on the Colonial Theater Redevelopment Project in Laconia, New Hampshire.  The project is an economic development initiative with a mission to increase cultural arts opportunities and community development downtown.  Elizabeth has been an outspoken advocate and supporter of the arts in Laconia. 
Woven Policy Briefing on Capitol Hill

In 2013 Diana Wege created WOVEN (We Oppose Violence Everywhere Now) a digital platform and global resource for individuals, organizations and communities to share their work advocating for peace. WOVEN is a resource for anyone refusing to accept violence as a norm and seeking peaceful resolutions to problems/conflicts.  Elizabeth Howard works closely with Diana on the strategic planning for WOVEN.
Diana Wege and Elizabeth Howard met in New Canaan, Connecticut in 1986 and often collaborate on projects. They worked together when Diana established CrUSAde (Conflict Resolution Designed for Educators in the United States) in 1998.  The year before the Columbine High School shootings in Littleton, Colorado (1999) they were advocating, through CrUSAde, for conflict resolution training in schools.  After the Colombine incident Elizabeth and Diana were invited to meet with then  Connecticut Senator Joseph Lieberman, organized a forum for school superintendents in the State of Connecticut and  participated in a program on Capitol Hill in Washington designed to address the issue of school violence for students, educators and members of Congress.
Policy Briefing
Economic Independence and Food Insecurity in Ethiopia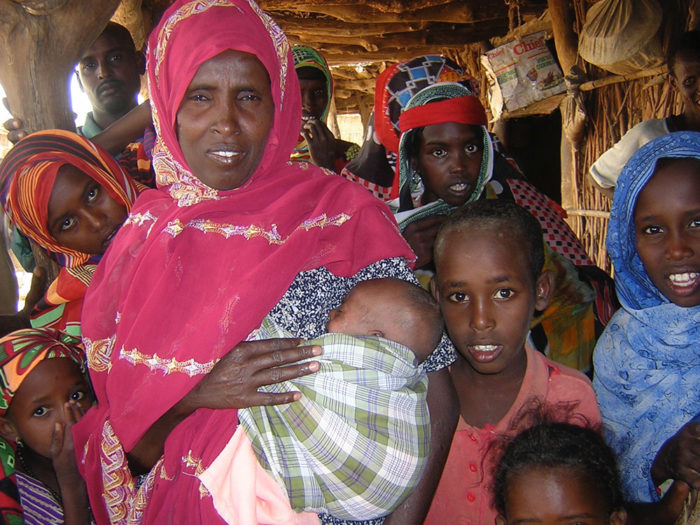 Elizabeth Howard spent August  2003 researching economic independence and food insecurity in Ethiopia. She is currently researching what has changed in the fifteen years since this work was completed in fulfillment of a master's degree at the George Washington University, Washington, DC.
Economic Independence and Individual Freedom Ethiopia
Mario Cucinella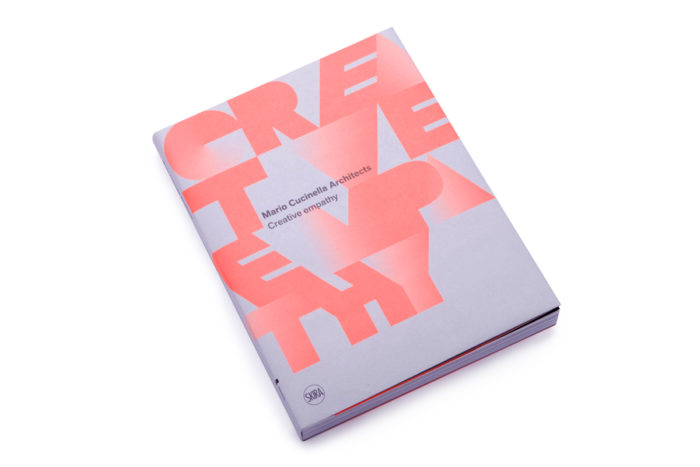 Mario Cucinella one of the most sought-after architects working today.  In his words:  "Envisioning sustainable buildings means entering into an intimate relationship with the climate and with the concept of place.  We have to imagine buildings with minimally visible technology, maximizing, instead the efficiency of form, as materials change to become an active part of the final result, silently performing a task, a function, becoming part of a new circular economy.  This process seems to me a step closer to the complexity of nature rather than of mechanical artifice.  These buildings will possess a high degree of empathy.  A creative empathy." Elizabeth Howard worked with Mario Cucinella to introduce his book Creative Empathy in the United States and provide strategic planning around opening an office in New York.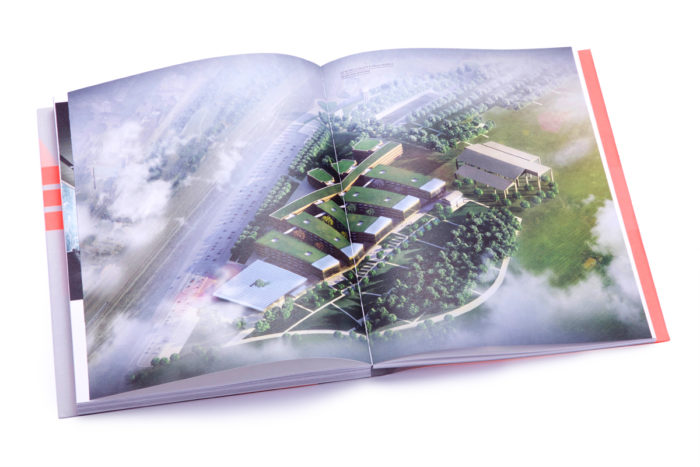 Yukata Project with Pema Chodon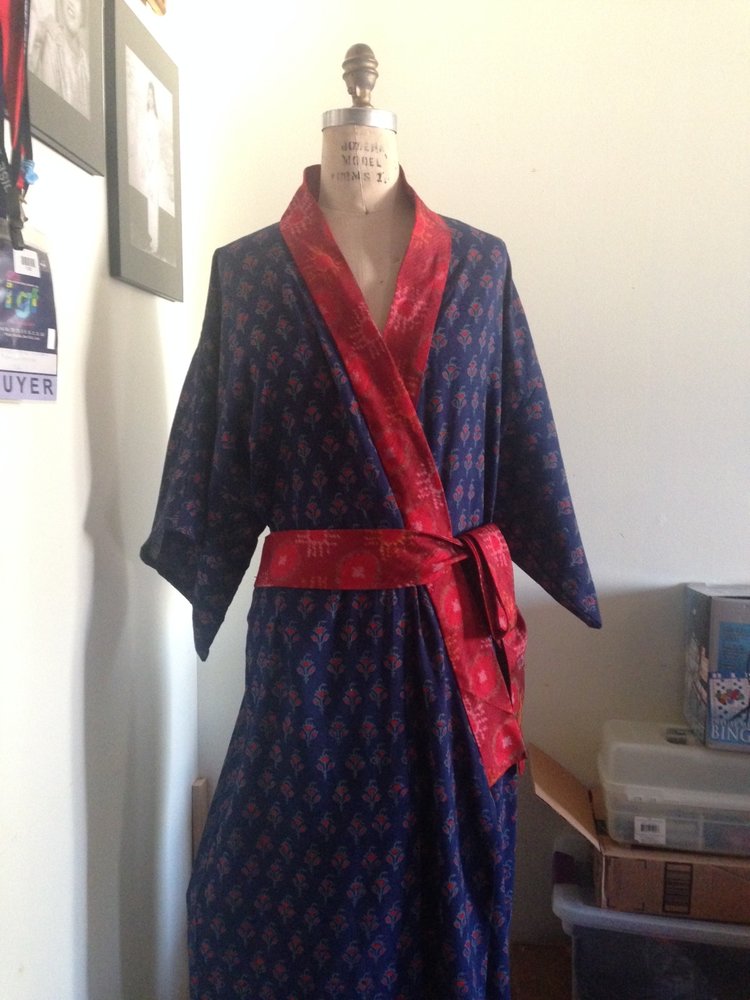 An ancient Japanese legend promises anyone who folds one thousand origami cranes within one year will be granted a wish by the Gods. With this in mind, Pema Chodon and Elizabeth Howard began the Yukata project in October 2016,when they spent an afternoon creating a pattern and sewing a  Japanese yukata for a friend who was undergoing cancer treatments. The yukata was delivered with a message that wearing the robe would bring health, strength and courage. They have now completed three yukata's for women who have been an important influence in their lives.
Pema inherited her love of fabrics, sense of color and design from her father who was a designer of Tibetan hats. One of the fabrics she works with is a magical silk called Eri silk or peace silk. It was named, her father told her, because unlike other silks, the moth doesn't die inside the cocoon. Instead because of the cocoon's unusual, pointed shape, the moth emerges through a very narrow exit hole before the cocoon is used to spin silk. Due to this shape Eri silk has more strength and is heavier than other sims, as the cocoons are comprised of uneven fibers. IT has one been revered for its thermal insulting qualities. The "holy fabric" is often used by Buddhist monks, nuns and dignitaries to protect their from the extreme climate in Tibet.
Elizabeth Howard worked with Sean Curran and the late internationally recognized landscape architect and urban planner, Diana Balmori, on the initial plans for  "everywhere all the time" a thirty-minute dance created for seven dancers and four musicians.
Diana Balmori met Sean Curran after attending a dance performance of the Sean Curran Dance Company at the Brooklyn Academy of Music in November 2016. A few months later, in February 2017, Diana and Sean began collaborating on a design for the set, or the landscape, for the performance of "everywhere all the time" which will premiere in  2018.
The piece will include work by the celebrated composer Donnacha Dennehy's score of Surface Tension, commissioned for the Third Coast Percussion by the University of Notre Dame and the Metropolitan Museum of Art (2015).
www.seancurrancompany.com
www.balmori.com/
www.thirdcoastpercussion.com